About Realo Discount Drug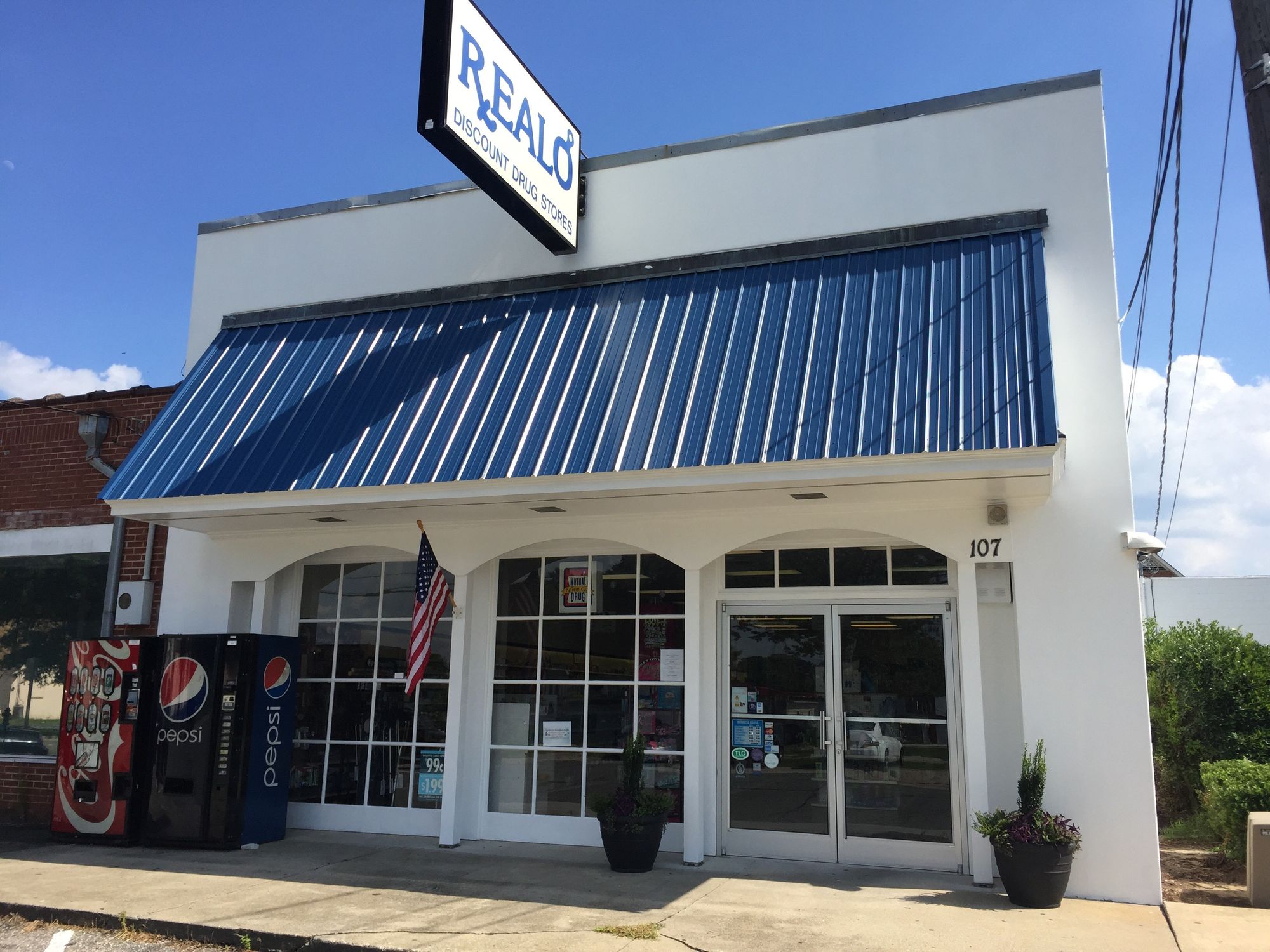 We are proud to be a part of a more than 60-year tradition of caring for the people of Pink Hill, North Carolina and the surrounding areas from our current location. In the 1950s, Marsha and Billy Brewer moved to Pink Hill and founded Brewer Drug Company. After a tragic fire destroyed the building in the 1970s, the store was reopened as Watson Drug Company by their son-in-law Charles Watson. Realo Discount Drug acquired the store in the late 1990s and Mike Wiggins became the pharmacist shortly thereafter. Mike and his family are thrilled to be able to serve the people of this community, and we thank you for allowing us to do so.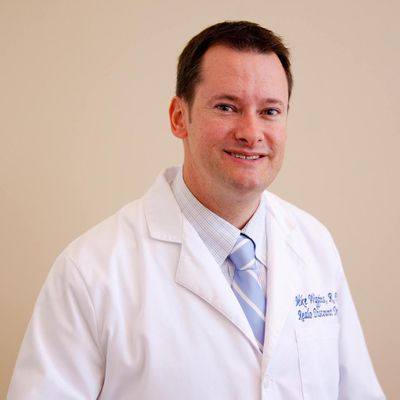 Mike Wiggins
Pharmacist and Owner
Since joining Realo Discount Drug in the 1990s, Mike has devoted his career to improving the health and wellness of the Pink Hill community. Mike aims to create a pharmacy thatvalues each customer and provides a personalized service that is missing at large chain pharmacies. That's why at Realo Discount Drug we measure our success by the happiness of our customers, making your satisfaction our top priority. We strive to continue meeting Mike's goal of creating a healthcare experience that makes each customer feel genuinely cared for.